SCR, previously and more notably known as Singapore Chicken Rice, is a chain of restaurant outlets based in Kuching, Sarawak. Since its birth in 1987, SCR Corporation Sdn. Bhd. has grown to become one of East Malaysia's biggest home grown food names. Operations started out with only a 1,200 sq. feet air-conditioned lot in Jalan Song Thian Cheok. 
Today, SCR outlets are known as family restaurants that are dedicated to its people; pledged by our motto "Our Promise of Quality, Service & Taste"
Our motto "Our Promise of Quality, Service & Taste" suggests our passion and emphasis on:
Quality – We ensure the freshness of our ingredients and raw materials in order to provide customers with top quality products that exude excellent appearance, texture, and flavour.

Service – Service is complementary to our food offering. We aim to offer a pleasant dining experience by enhancing the level of our customer satisfaction to meet expectations.

Taste – Our secret recipe is continually improved as we seek perfection, while we often revise our menu to create an assortment of innovative dishes to satisfy varying demands.
SCR places much importance on their quality management systems and their efforts have been proven to meet global standards. By obtaining the ISO 9001:2008 Certification, SCR has the ability to offer quality products that meet requirements and enhance customer satisfaction. The success of the company can be attributed to the foresight of its management and the dedication of its staff.
In early 2007, SCR Xpress was introduced as another unique dining experience with a distinct blend of the old and new menu. Following the same philosophy that made SCR ubiquitous, SCR Xpress aspires to provide scrumptious food, while offering an environment that exudes warmth and freshness for maximum dining pleasure. SCR Xpress is stylish and fine yet affordable with better value for money; perfect for families and friends to dine, entertain and spend quality time.
Ambience Our restaurants are cozy with a great homely ambience that is perfect for everyday meals and family gatherings, yet our stylishly decorated surroundings are suitable for many other types of events.
Distinctive Even though quality of food is our main priority, each dish is carefully crafted to enhance its distinctive characteristics. From the basis of the food design, tableware and presentation to new flavours and textures, there is always a little something different.
We are providing a classy atmosphere and high quality of food served. And our menus are reasonably priced to provide value for our customers.
This new branding, was aimed at bringing convenience to customers, via the combination of SCR & Chicago 7 selected menus, 2 in 1, to enable diners the options to both brands simultaneously.
With a total existence of 36 years & 16 years to date of both SCR & Chicago 7 experiences in the market respectively, this new 2-in-1 Yummy Xpress concept, with the same management behind it, certainly boasted of a wealth of confidence into this new branding.
Since the introduction of this Yummy Xpress concept into the very competitive F&B market, to date, we have more than 10 Yummy Xpress outlets in Kuching, Miri & Sibu.
As the response towards this newly set up branding receives good response, the management has already planned out several more locations, within Sarawak to be opened, commencing this year 2023.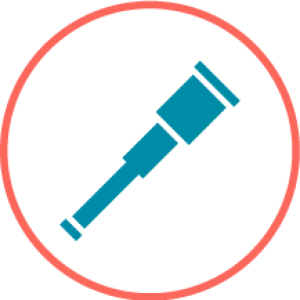 To be the leading integrated food services group in ASEAN and beyond, embracing customer needs through innovation, consistent quality products and excellent customer service.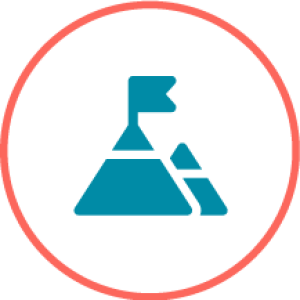 We, The Food People, strive to create Happy Customers in every visit to Our Family Restaurant, promising Quality, Service and Taste.
"Our Promise of Quality, Service & Taste"
Satisfying customer needs in our endless quest towards achieving a good and consistent QSCV
Continuous Improvement in all Restaurants and Central Processing Operational Processes
Responding to Customers' Wants and Expectations always
Setting Exemplary Practices towards a Positive and Dynamic culture
Beefing up the Human Potential towards delivering the BEST every time